I don't generally publish images of yet to be built projects but this one deserves a mention.
After two planning applications, a planning appeal, and a third application we have finally achieved planning permission for an extension to this Victorian villa in Clevedon.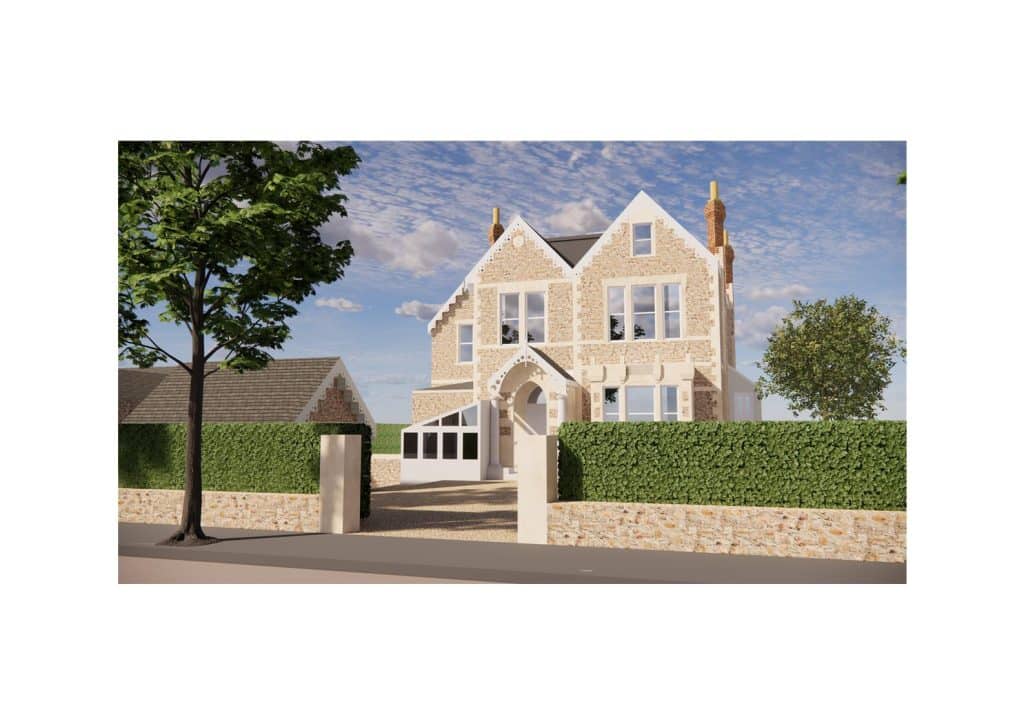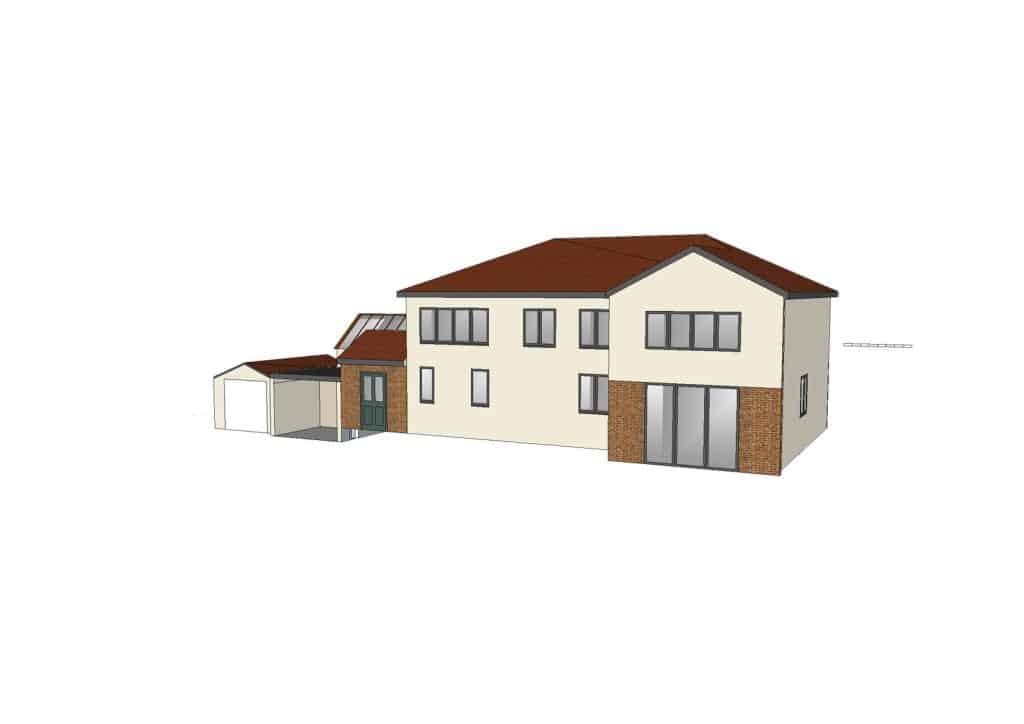 This more modest extension also deserves a mention because it is a second storey to a bungalow in the North Somerset Green Belt.
For many years this has been just about impossible to achieve, but was allowed under changes to the permitted development rights.